We are still hoping to find Monorail Bunny's owner!  Back in August, one of our Monorail Drivers found this cute stuffed bunny who was left behind on one of our trains.  Since then, Monorail Bunny has been adopted by the Monorail and has been enjoying adventures all over Seattle while he patiently waits to be reunited with his owner.
We have been posting photo albums of all of his adventures around the city.  Some of his visits include Pacific Science Center, The Children's Museum, EMP Museum, Teatro ZinZanni and Seattle Center.  Here are some of our favorite photos from Monorail Bunny's adventures: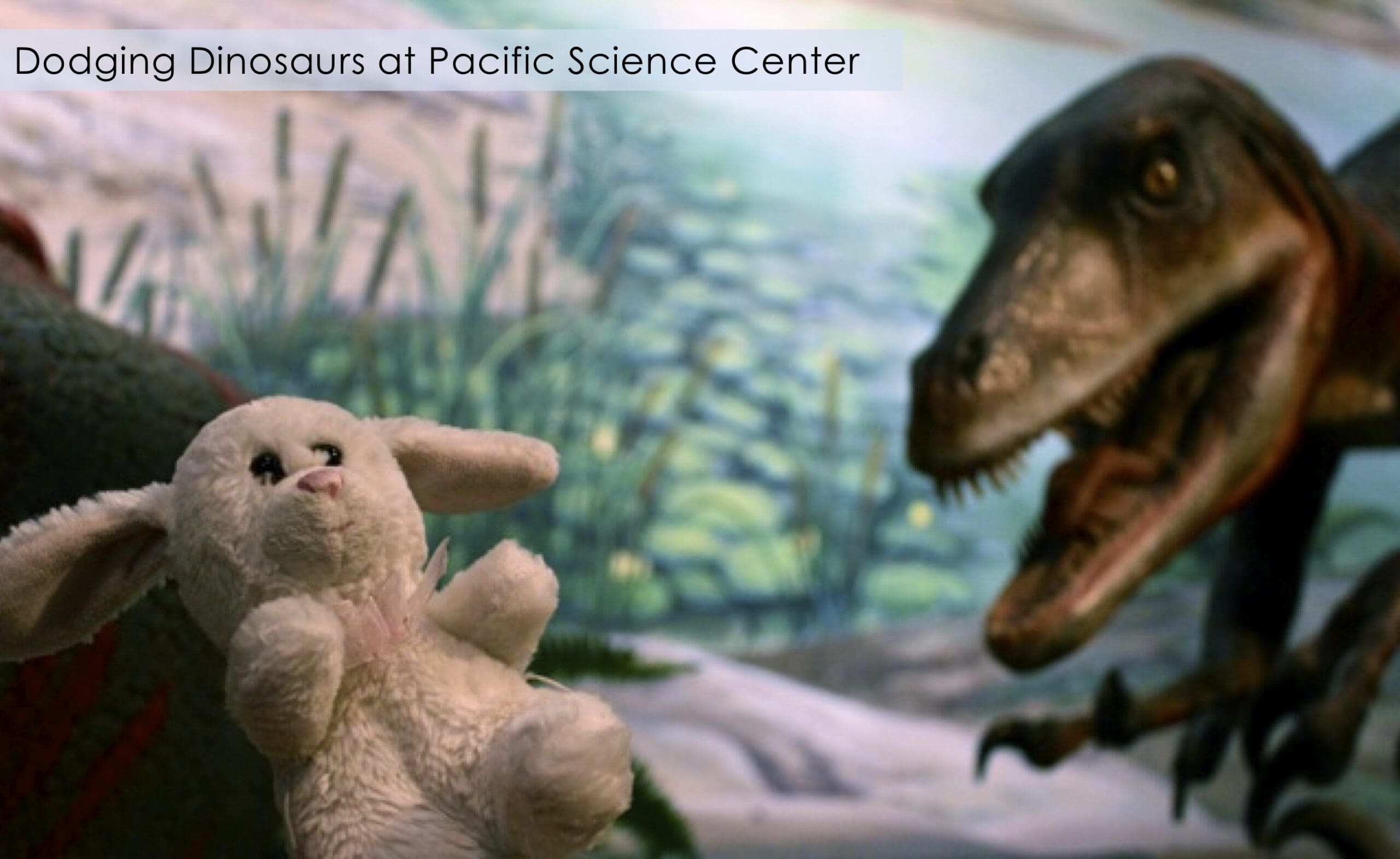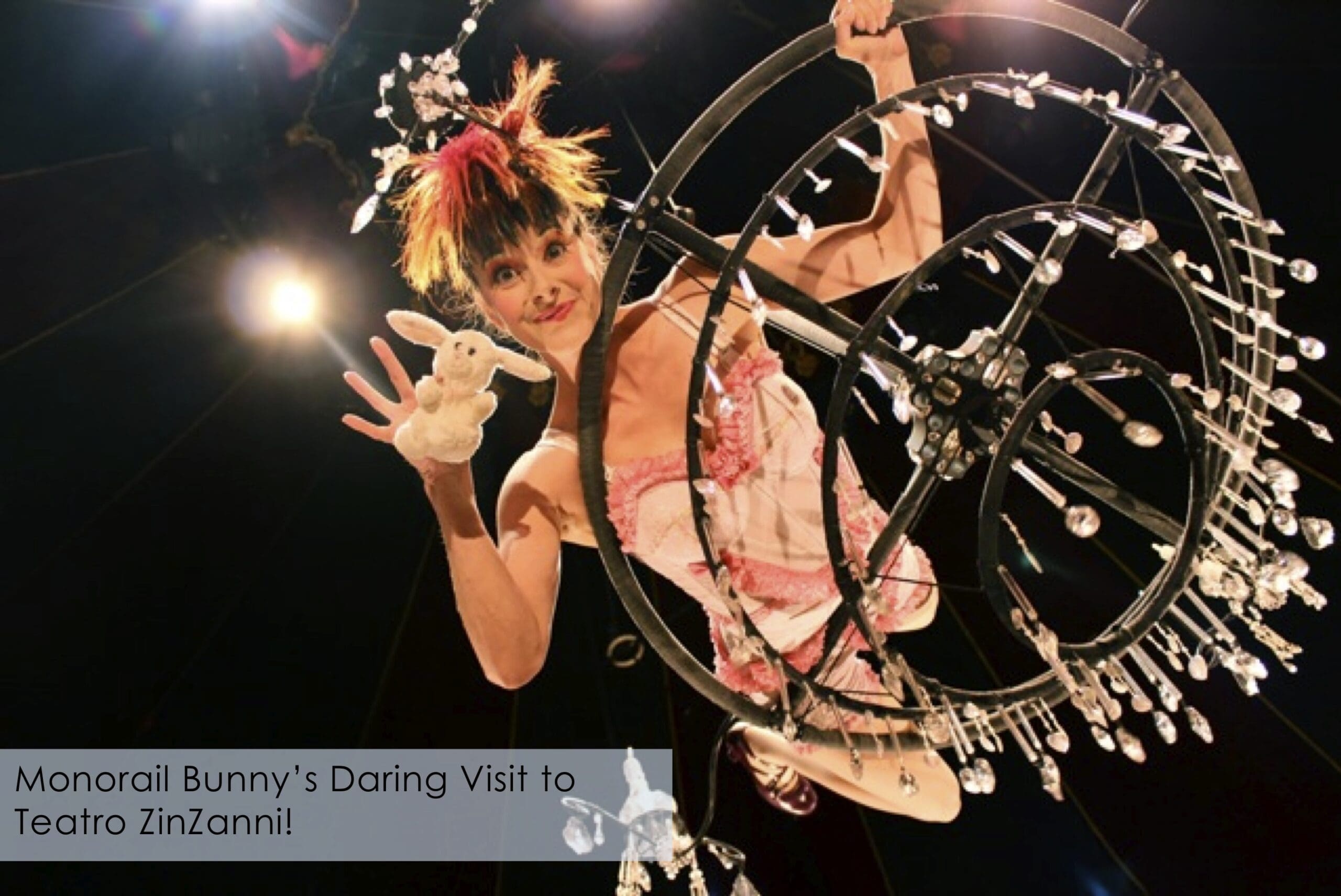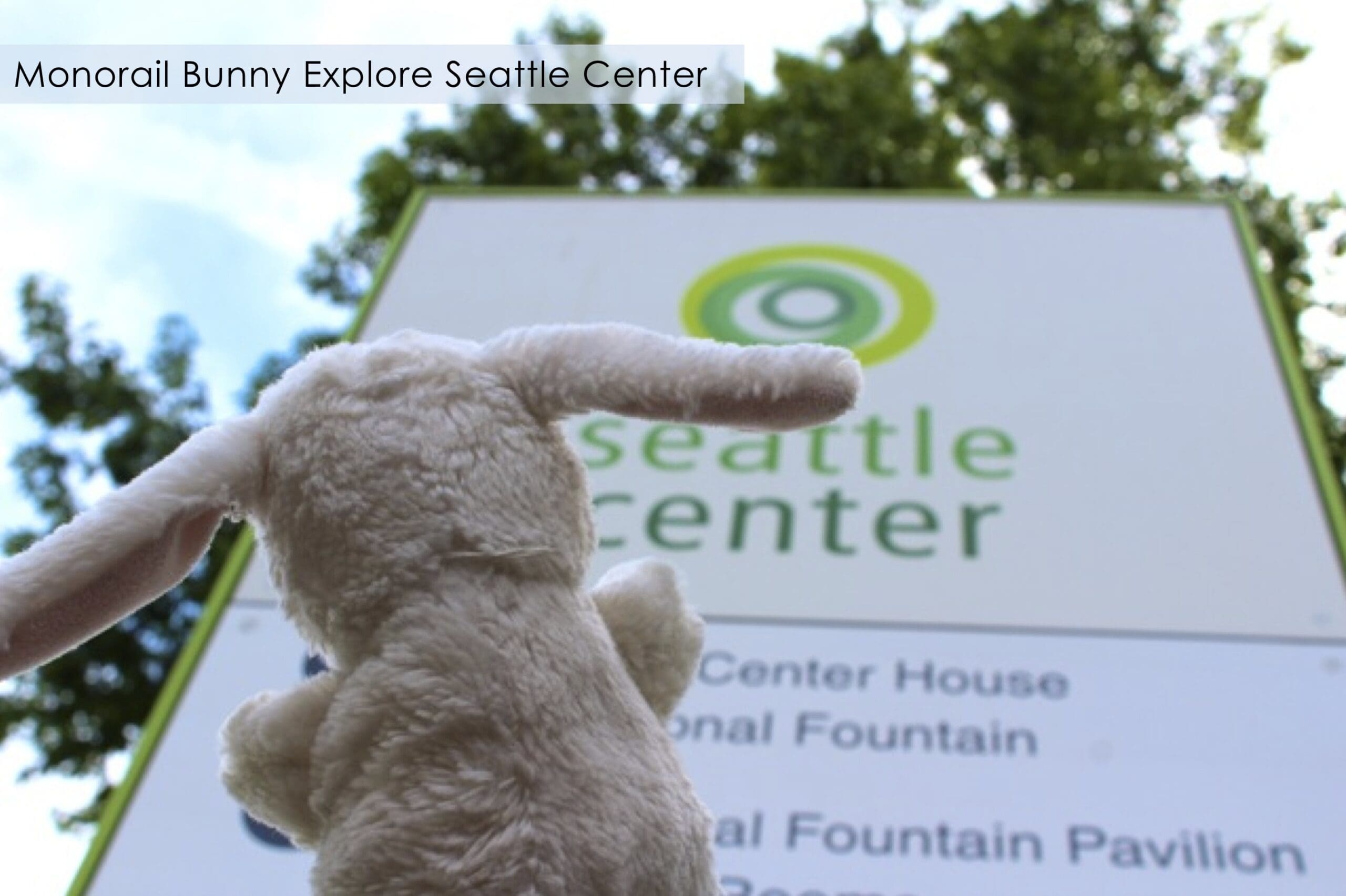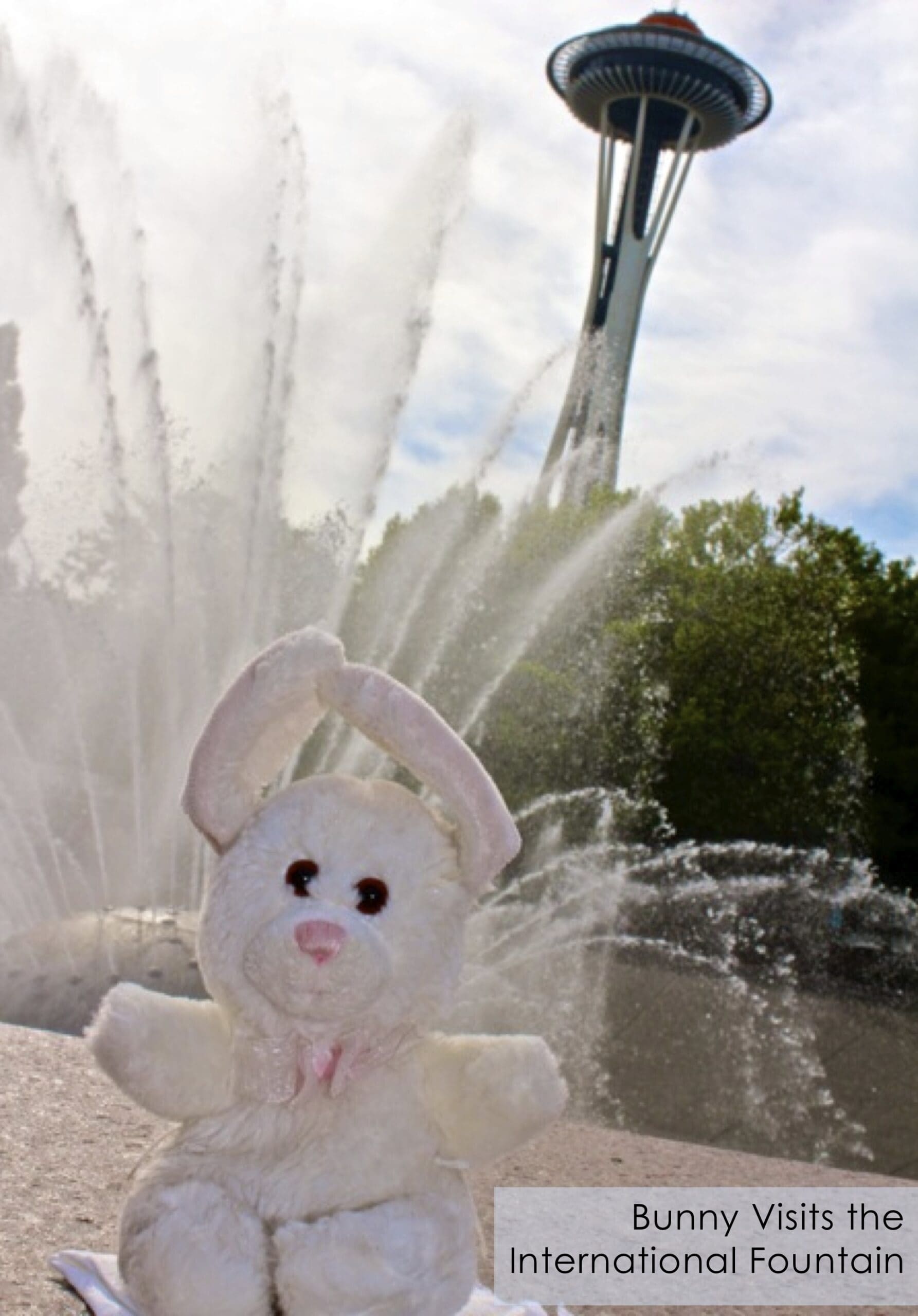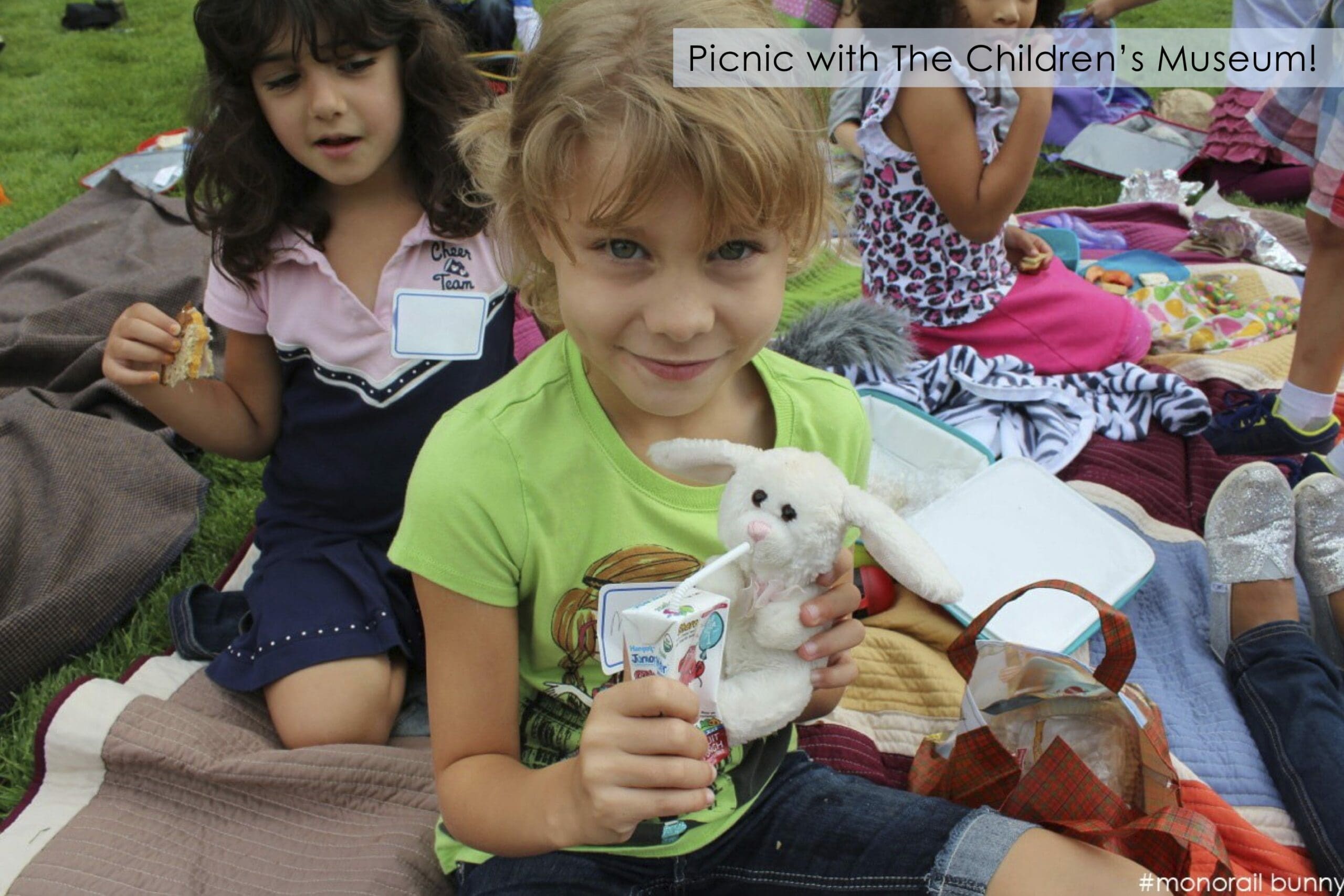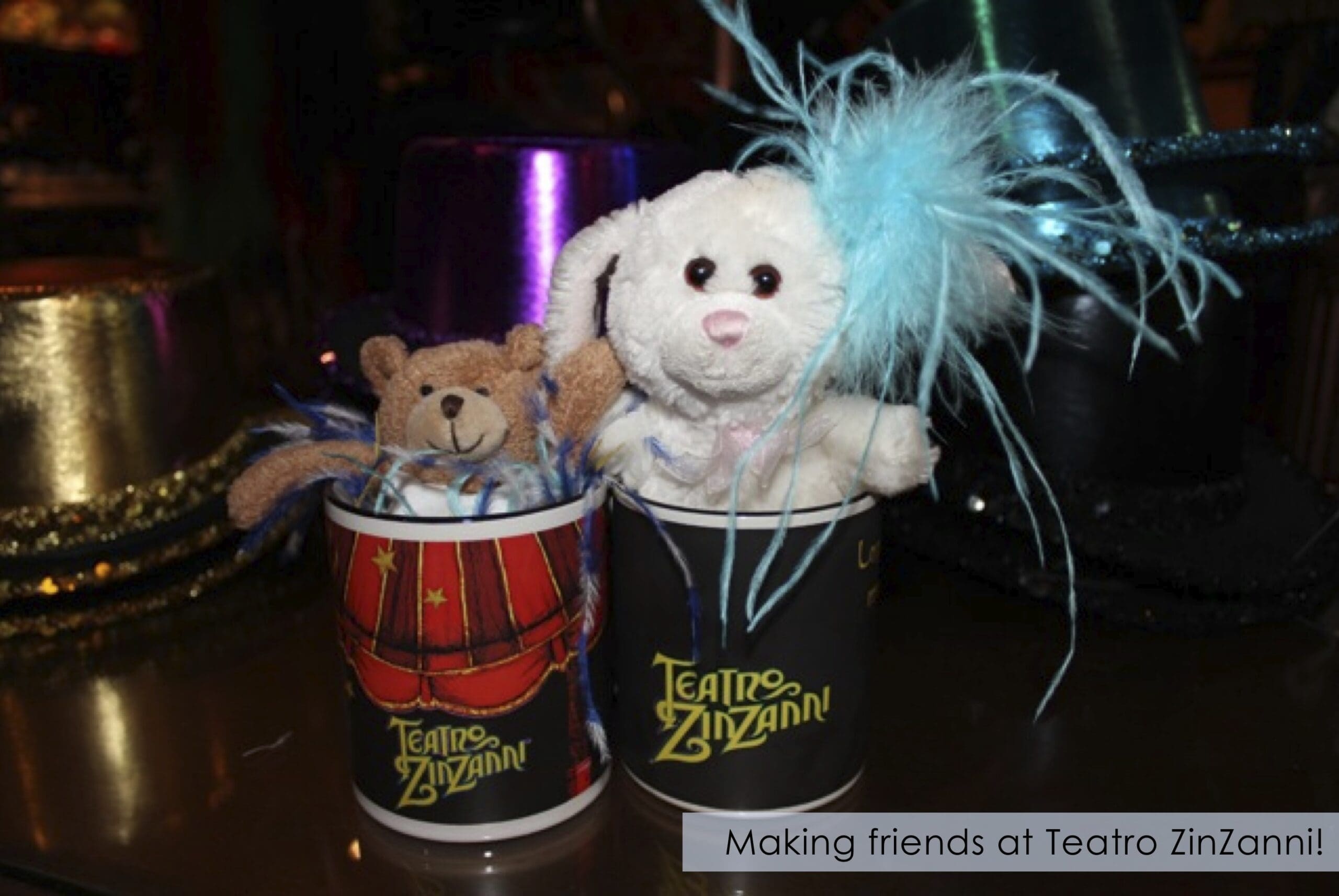 www.facebook.com/seattlemonorail
If you or someone you know lost this Bunny on the Monorail, please contact us immediately. Thanks!